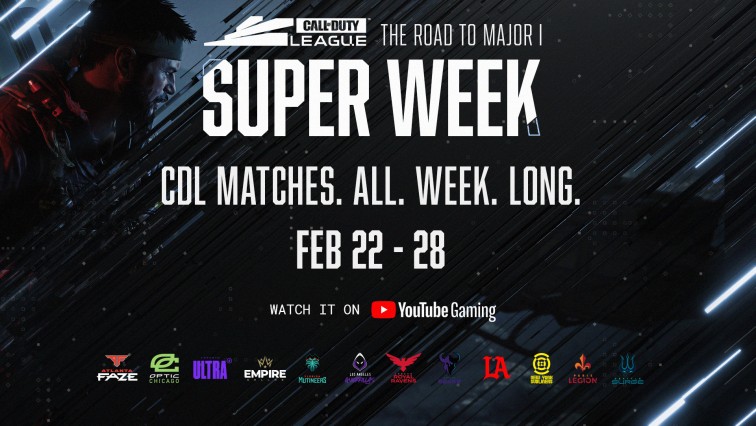 With severe weather conditions all across the States, majorly in Texas where quite a few of the pro players are based. the COD League have announced that they will reschedule this weekends planned games and combine them into a Super Week.
Fans will be able to enjoy a full week of Call of Duty action with the schedule as follows:
The upcoming Major should be uninterrupted and will kick off on March 3rd 2021.