Is Insight on course for the MVP Award in 2021?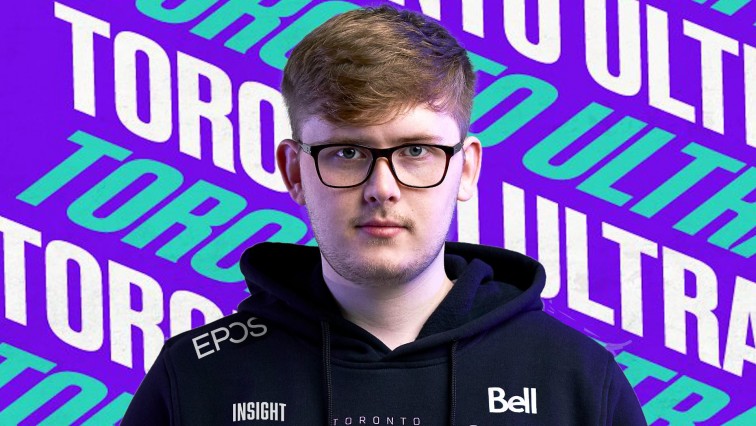 Jamie Craven... also known as 'Insight'. A popular name across the Call of Duty League Franchise now with the Canadian based Toronto Ultra. The Ultra surprised many fans when they took action to replace the Captain and Main AR Methodz from the starting line up back in March in favour of this up and coming talent.
Is this young talented Brit on track for the MVP Award for 2021?
There are a few players this season that have made a big impact in their rookie year, but none more impressive than Insight for the Ultra. As you can see from the data sheets below, Insight has only gone negative in a series once in the 16 matches he has played for Toronto.
Understand that these teams are no slouches, they have beaten Atlanta FaZe 3 times, LA Thieves twice, Dallas Empire Twice and New York Subliners Once in this run of form. His current win rate in the CDL 2021 season is 75%, this ranks him 5th on the leader boards just behind the FaZe roster of AbeZy, Cellium, Simp and Arcitys (85%) and currently HyDra of NYSL (80%).
Toronto Ultra are currently on a 9 Win Streak, that is 2 wins off the current record held by Atlanta FaZe (11). This includes winning the Stage 2 Major against a strong FaZe team. Could we see them break this record as they look to take home a second chip in the Stage 3 Major?
A lot of credit also has to be given to the roster of Bance (1.01), Cammy (1.04) and CleanX (1.00), Including the Head Coach MarkyB. This closely formed European team has certainly turned their current season around as they look to cement themselves as a top contender this year. We are excited to see how this team continues to improve and whether they can keep up this solid form.
Thumbnail Via COD League/Toronto Ultra
Interested in keeping up to date with all of the CDL 2021 action? be sure to follow us on Socials for the latest and greatest.