Game5 Fantasy Esports - Charms List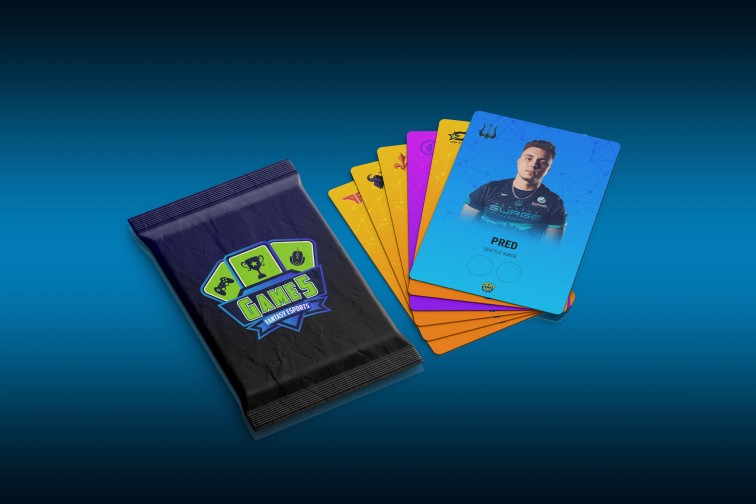 Within the Game5 Fantasy Esports Platform, users can utilise Charms to boost their Players Fantasy Scores.. This adds a whole new dynamic to the Platform as knowledge and research will play a huge role in what Charms will work well with which Players.
Here you will find a complete list of all the available Charms within the Game5 database.
Updated on 25/09/2022